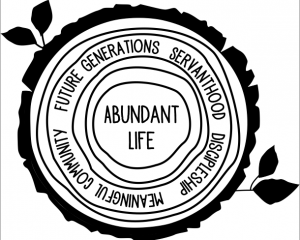 We thank you for your generous acceptance of stewardship and pray you may find the level of giving that is right for you as you progress in your journey of faith and commitment. Your committed contributions in 2018 are a critical part of how we will "make disciples of Jesus Christ for the transformation of the world."
If you have questions or need to change your commitment at any time, please notify Matt McGarrity at [email protected].

If you are a member or frequent participant at Hope, you probably already have an account in our database system called Touchpoint. When you CLICK to make a One-time DONATION or set up Recurring Giving, you will be on the fast track. If you do not have an account, our Touchpoint Database will create one for you with some easy steps.
You may make your gift or payment using Visa, MasterCard, Amex or Discover. Our system reads credit cards and debit cards the same.
If you are reporting your 2018 Estimate of Giving for the first time, please CLICK HERE.
To make a ONE TIME DONATION click here
To set up a RECURRING GIFT click here
The church is especially appreciative of recurring gifts, as they help us to better forecast our financial status, and they eliminate the gaps that sometimes occur when contributors are on vacation or have illness. We thank you for your love and constancy.
If you would prefer to how the Treasurer help you set up your Touchpoint Database account, please fill out the information below and Matt will contact you.